Rebels Deserve Halos
To bring the brand's rich, rebellious personality to life Saintly launched with an influencer marketing campaign that would connect them to consumers while celebrating and showcasing the product through strong, unique voices. For my contribution I produced two rounds of Instagram content to tell the story of what the brand represents while weaving in key messaging and authentic moments.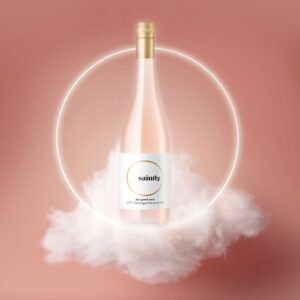 But First, Let Me Take A Selfie
Prior to the launch I worked with Saintly's PR team to create a demonstration video for their branded Instagram AR filter called Saintly Halo. I became the face of the filter which will live permanently on the @Saintlywine account.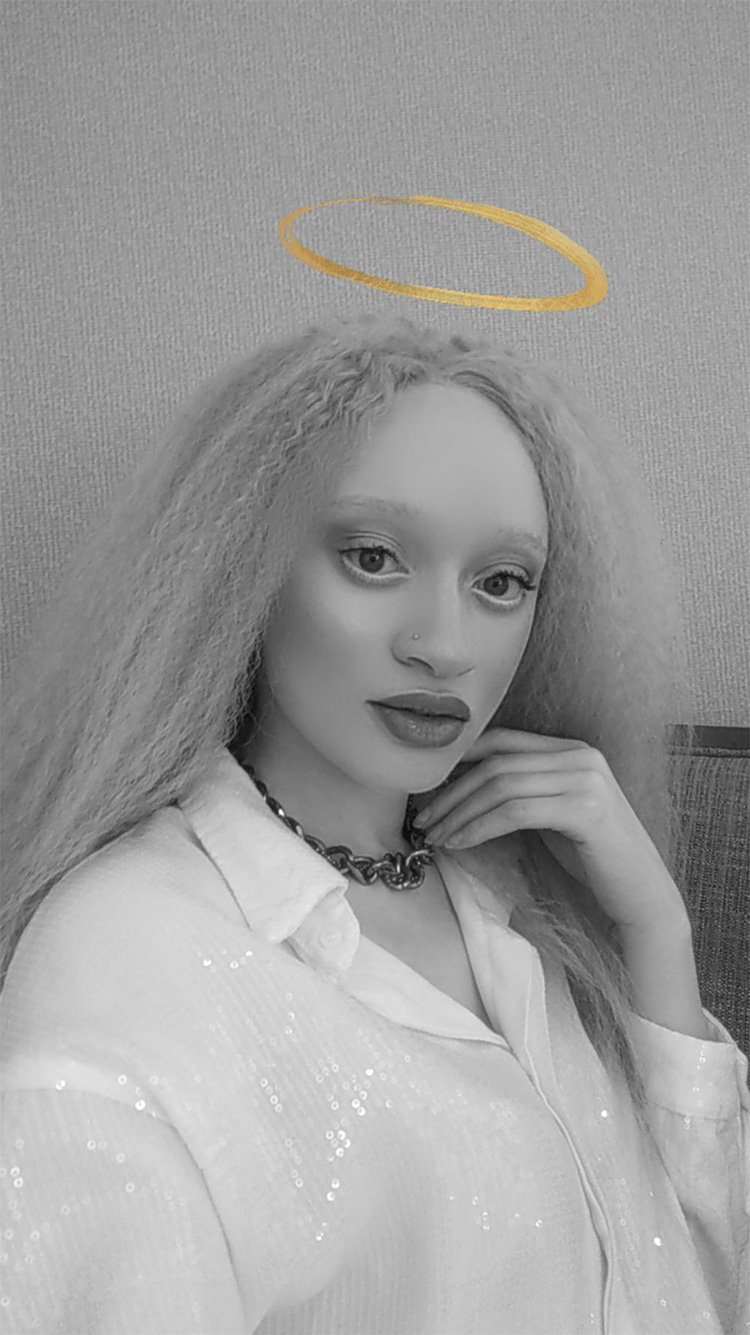 The 'Good' Rosé
The campaign launched with the debut of the rosé which I showcased through an Instagram carousel and story series I produced, styled, and shot.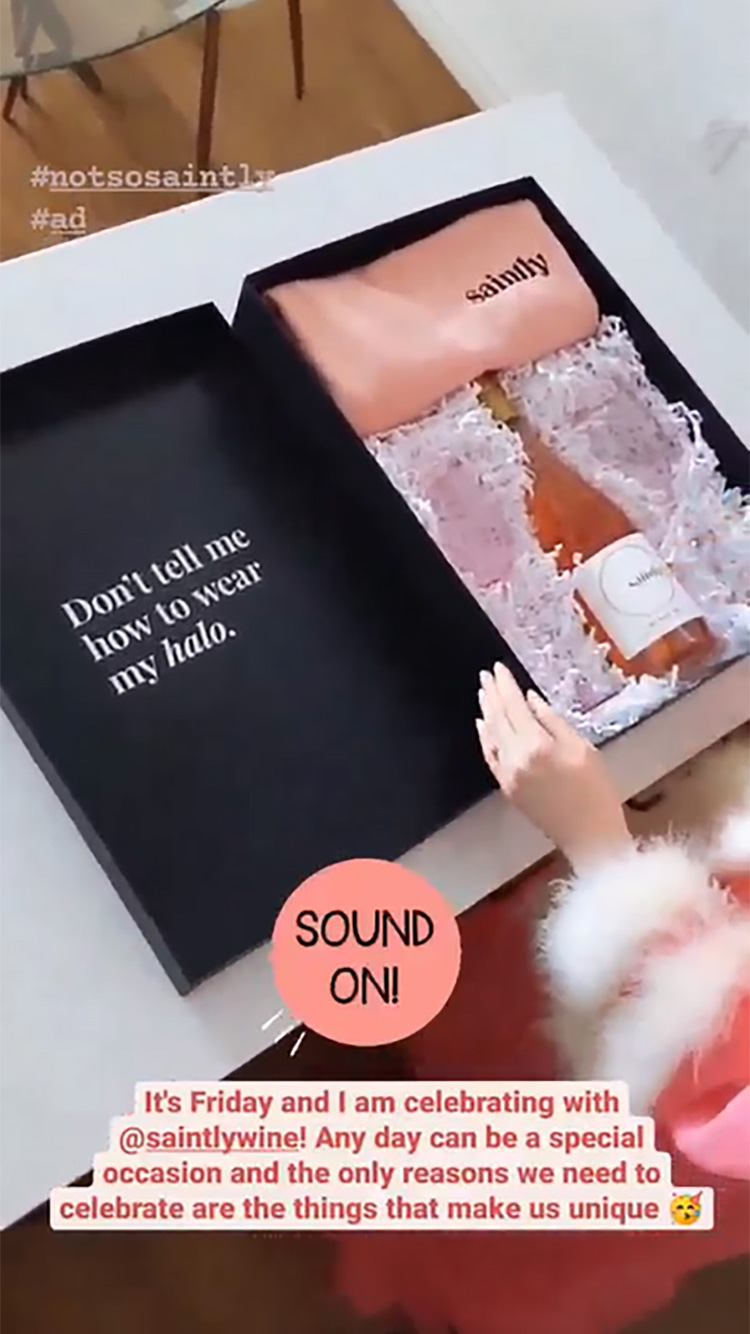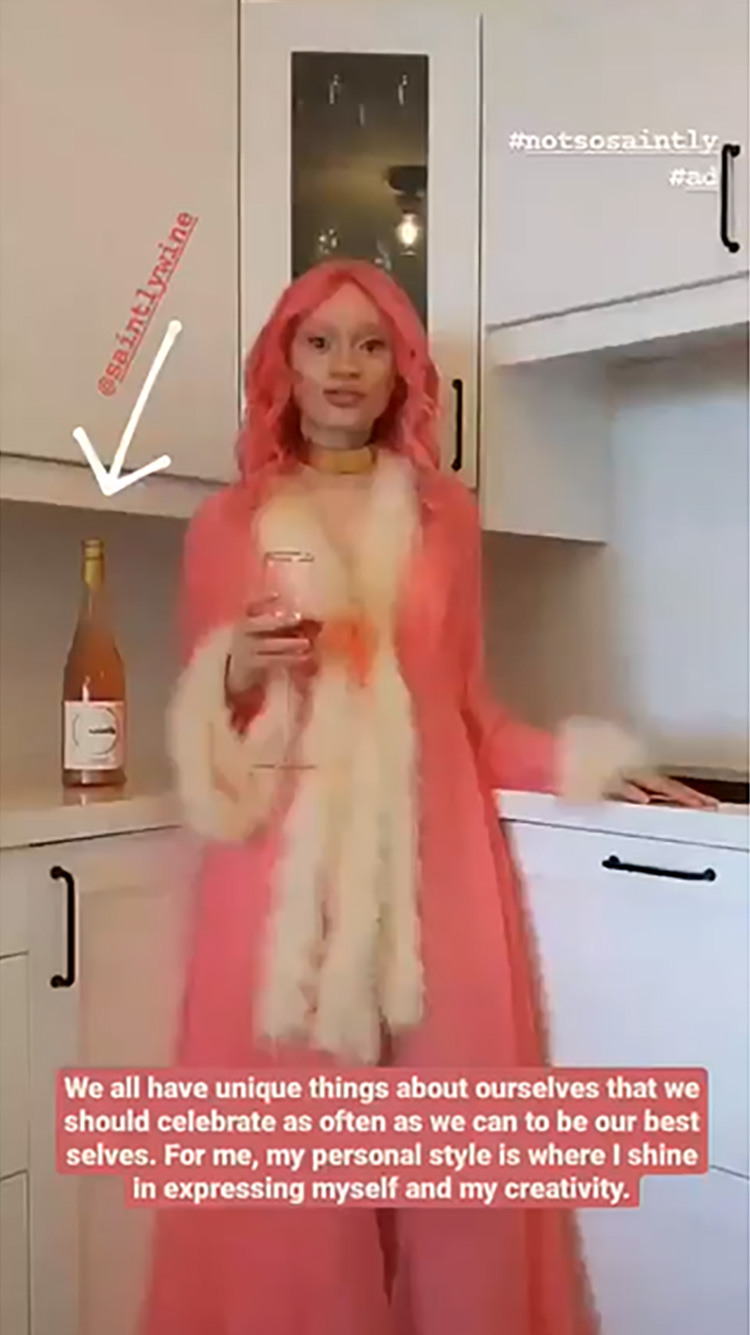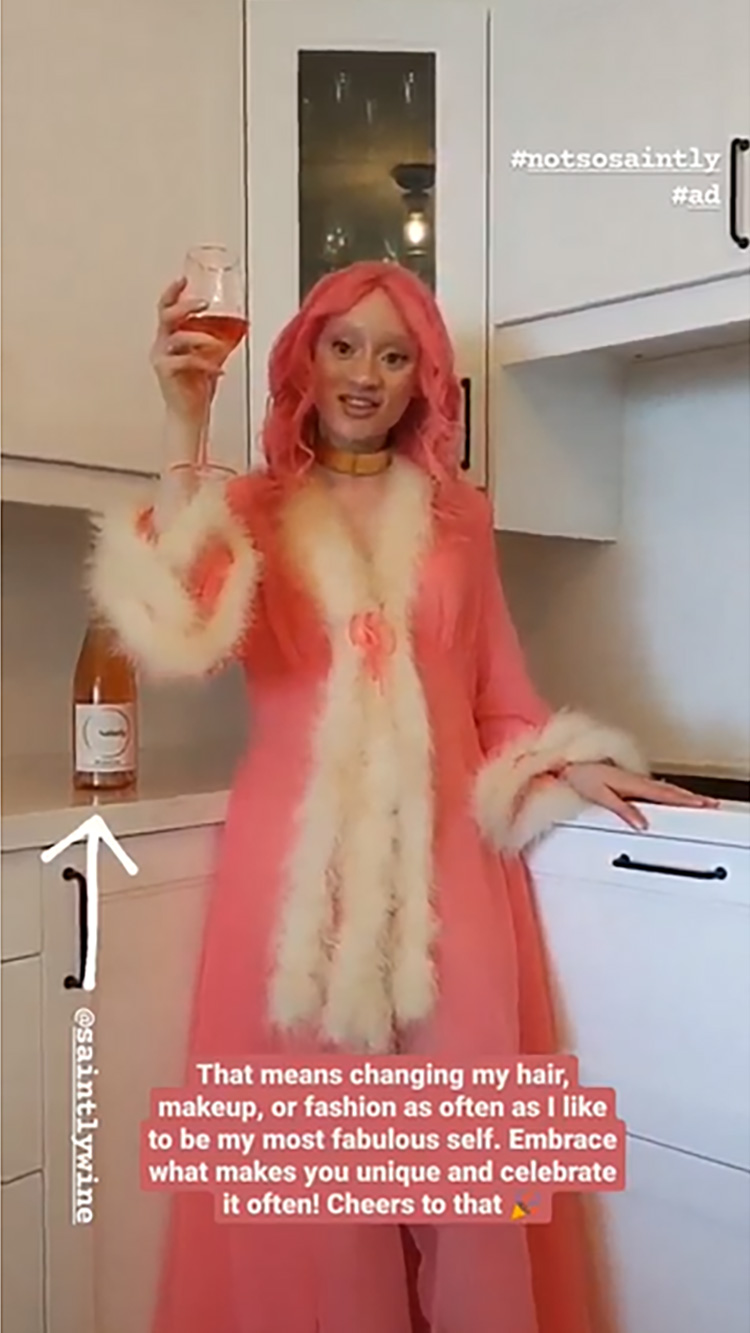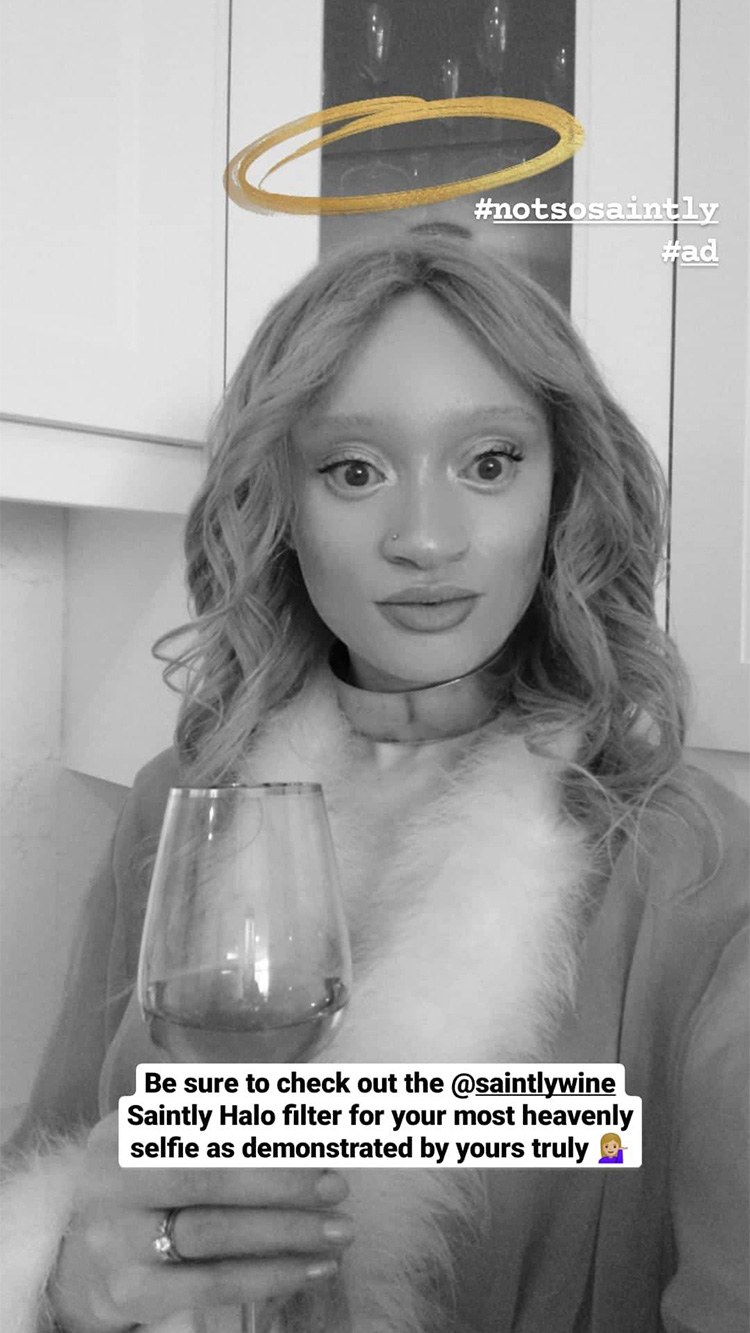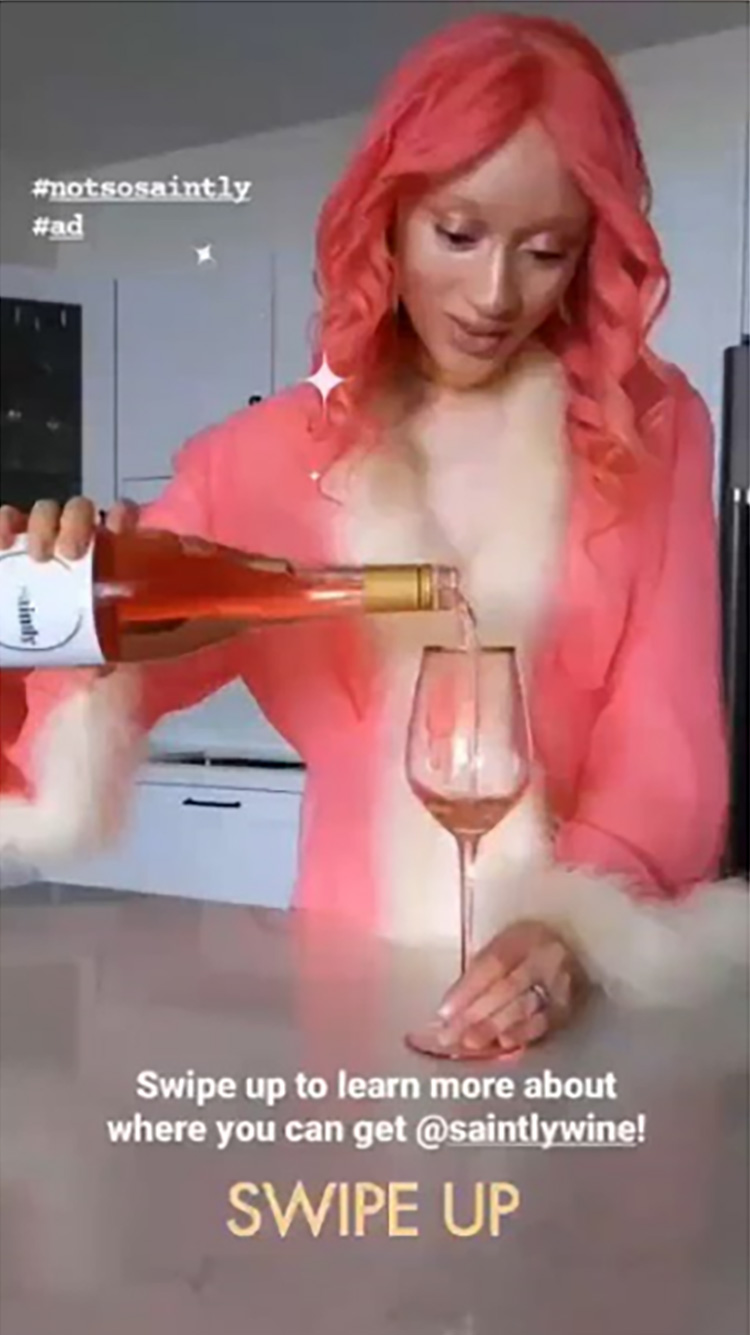 The Sparkling Wine
The campaign continued with the introduction of their sparkling rosé which I again produced, styled, and shot an Instagram carousel and story series for.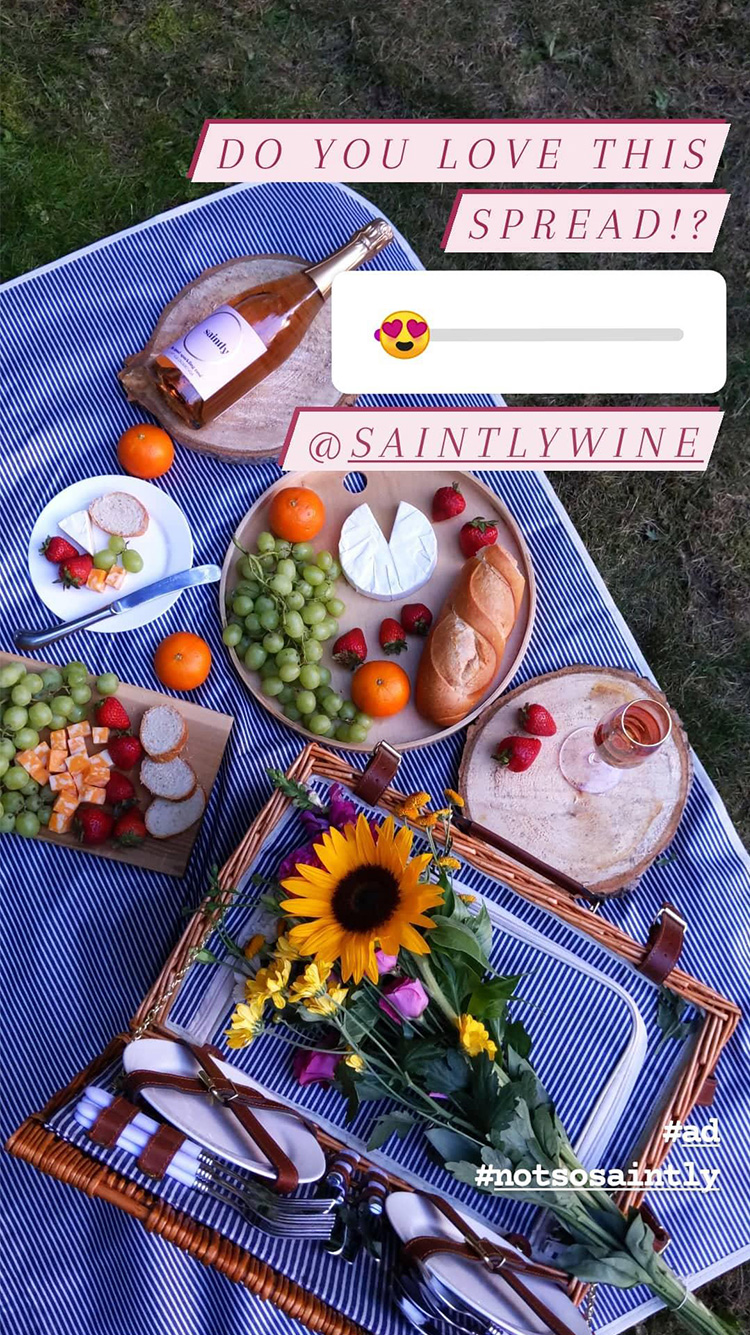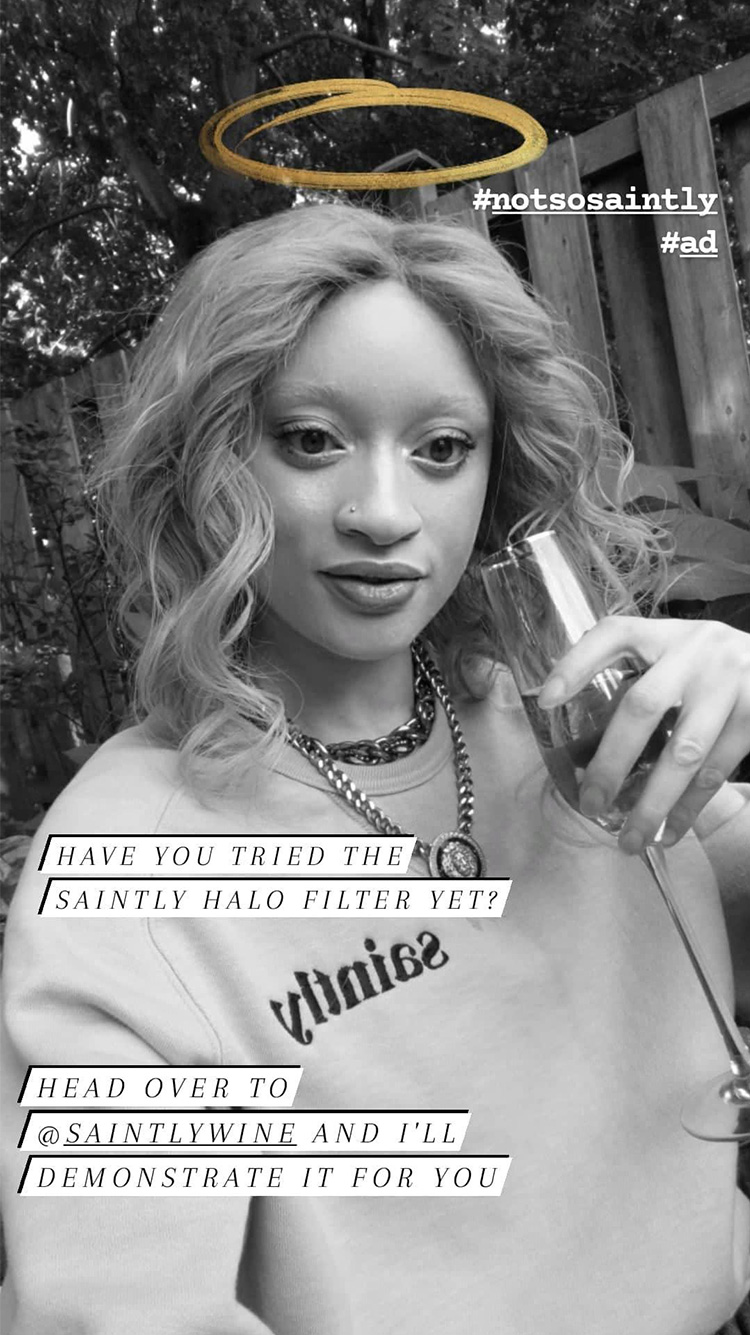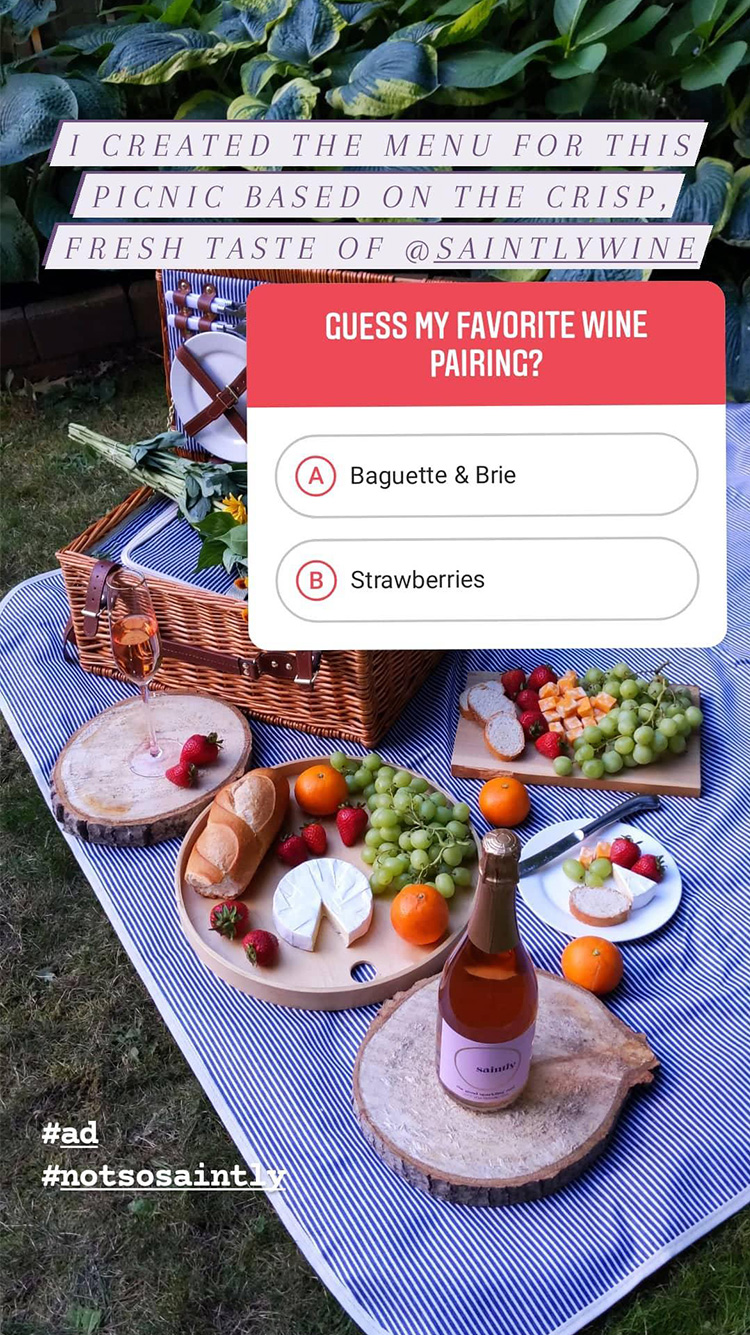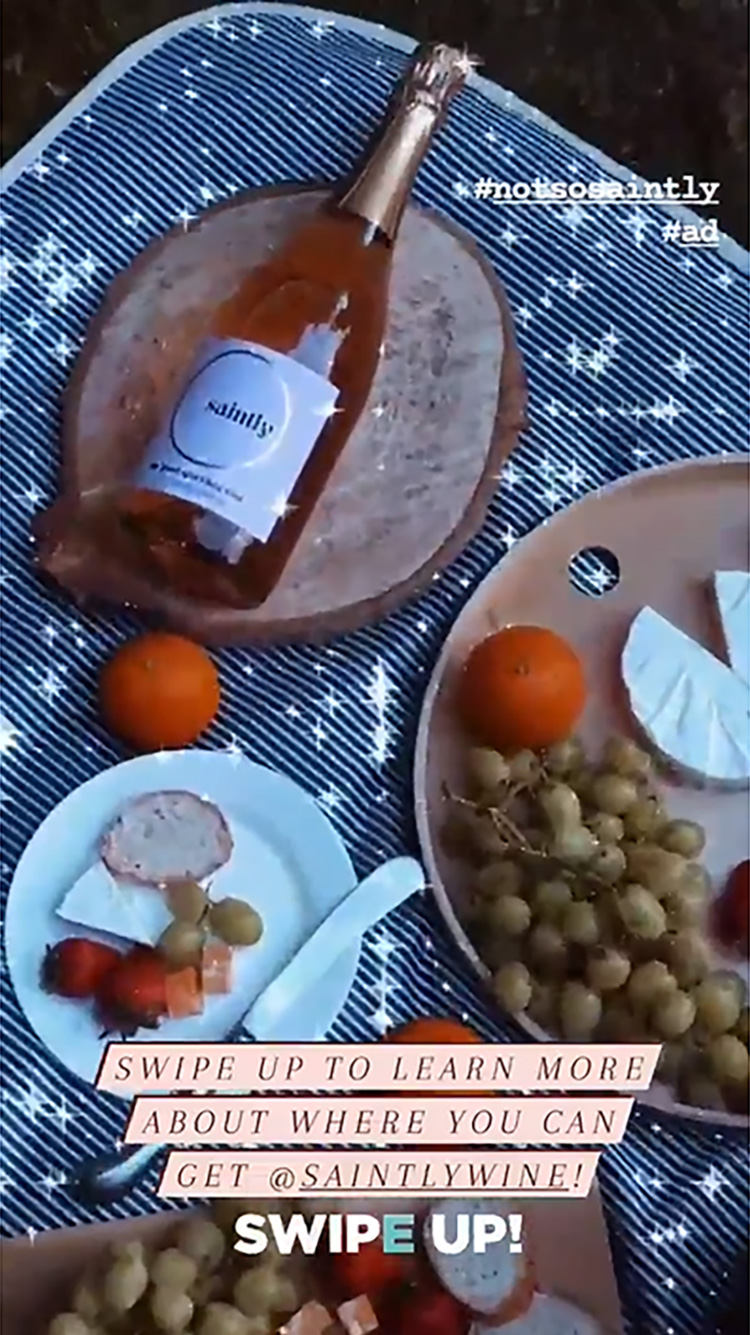 Saintly Reposts
In addition to amplifying my posts through paid targeting, Saintly also selected my content to share on their brand Instagram.