True Nord
Four years after launching in Canada, with a few locations firmly in their respective markets, Nordstrom set out to launch their first national campaign. This Canada-wide campaign would run from YYZ (Toronto) to YYC (Vancouver) and everywhere in between.

Titled "True Nord", the name is a play on words combining "True North", a phrase from the Canadian national anthem and the word nord meaning "north" in French, to incorporate the second national language of Canada. I was one of 13 individuals Nordstrom chose to help tell the story of Canada's beauty and diversity. The inclusive casting features a range of different ages, races, sizes, and cultures to tell their story. It includes a child, a mature woman, a Sihk man, a plus size woman, and a lesbian couple together with a variety of straight size fashion models. The campaign was shot in and around Toronto. It appeared in digital ads, billboards, transit shelters, social media, and Nordstrom.ca.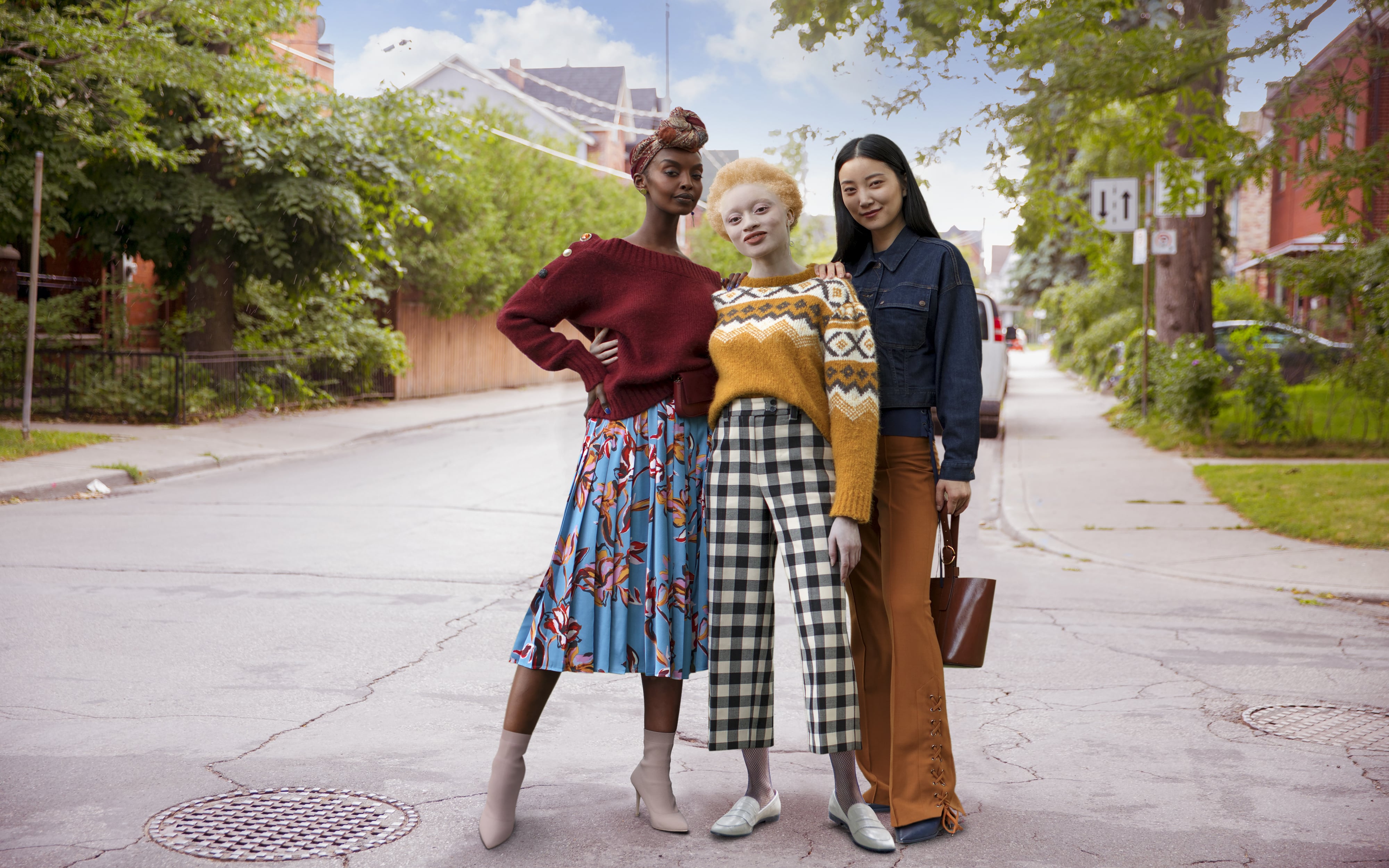 My Canadian Experience
In addition to the still images, I was also interviewed by Nordstrom to help tell a richer, deeper story about what it means to be Canadian. In this profile which was featured on their web site and referenced on social media, we discussed my work as a blogger and stylist, my personal style, and some of my favorite style icons.