Capturing Connectivity
The narrative of this portrait series was to visually depict the intimacy and vulnerability that is created between those who share a close bond.
Vogue Italia
Three photographs from this series were selected by the editors of Vogue Italia to be published on their curated photography platform PhotoVogue.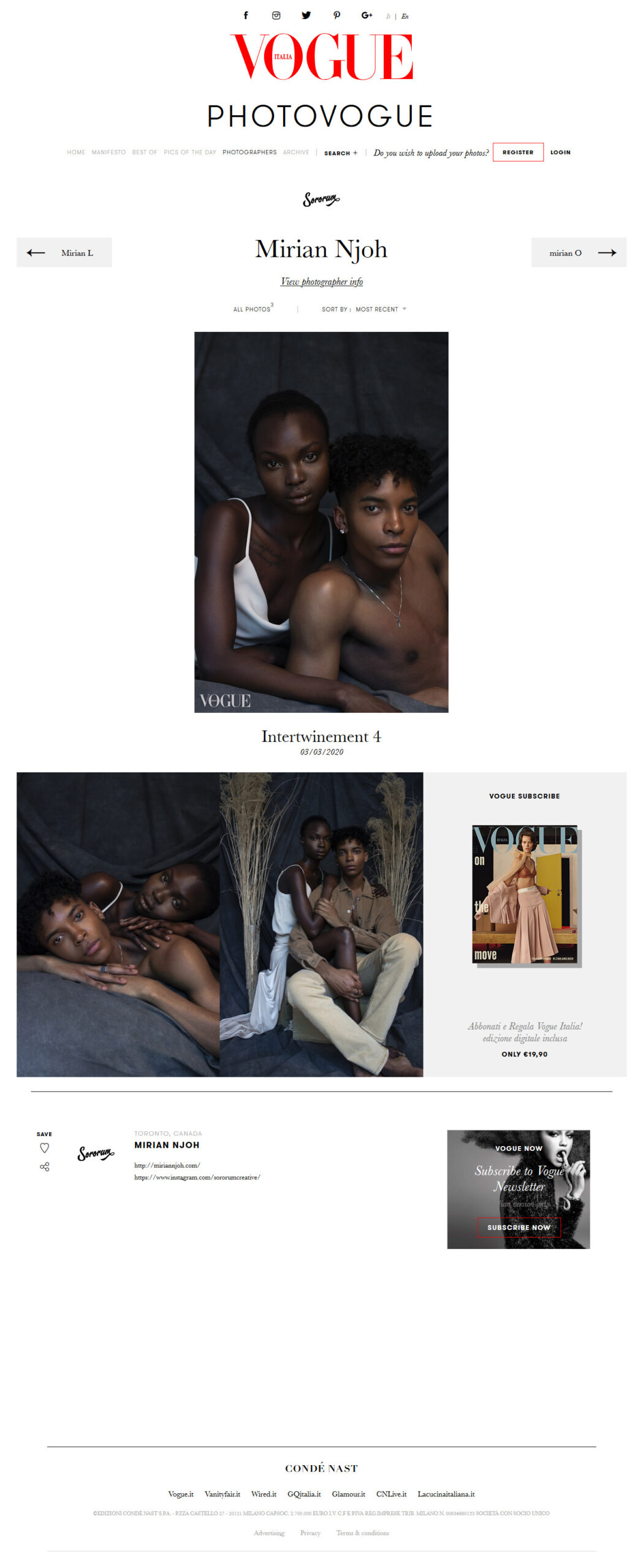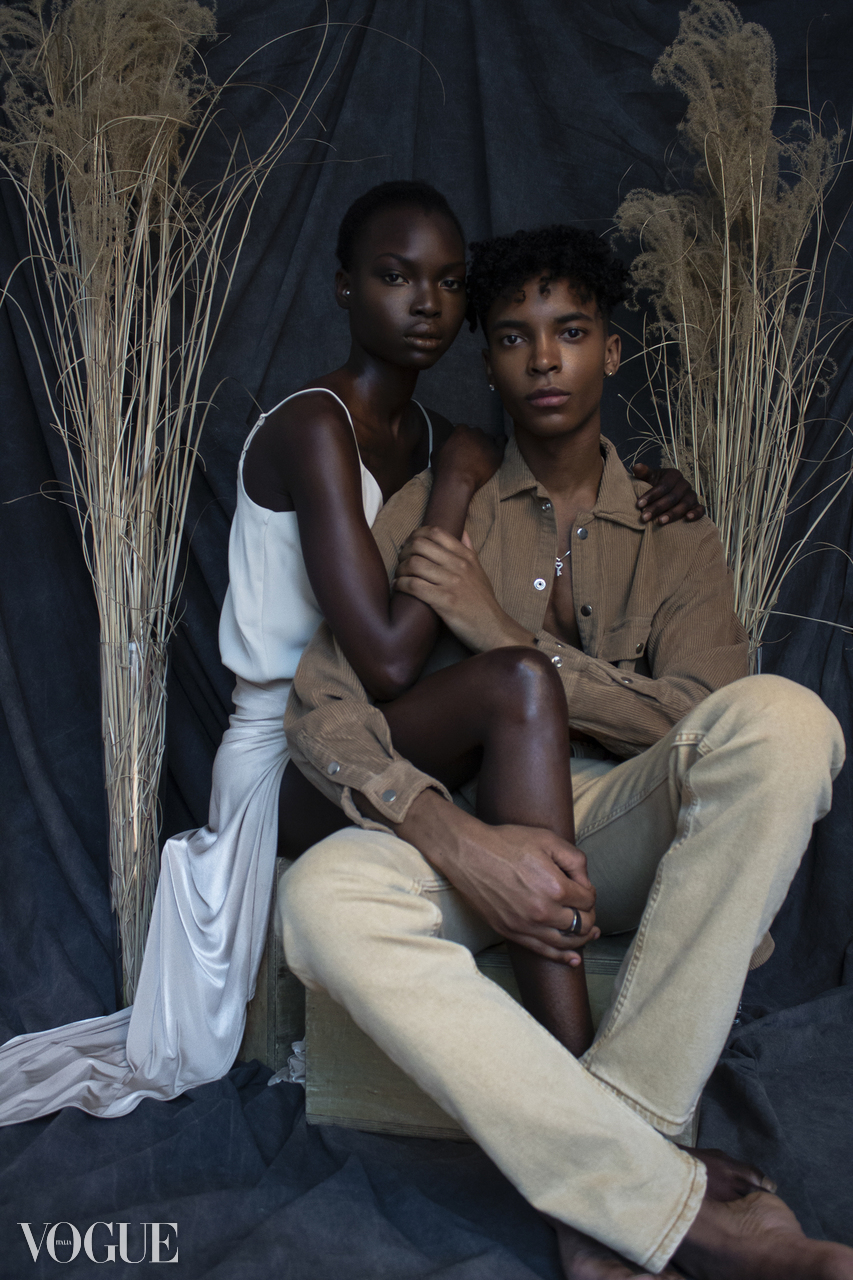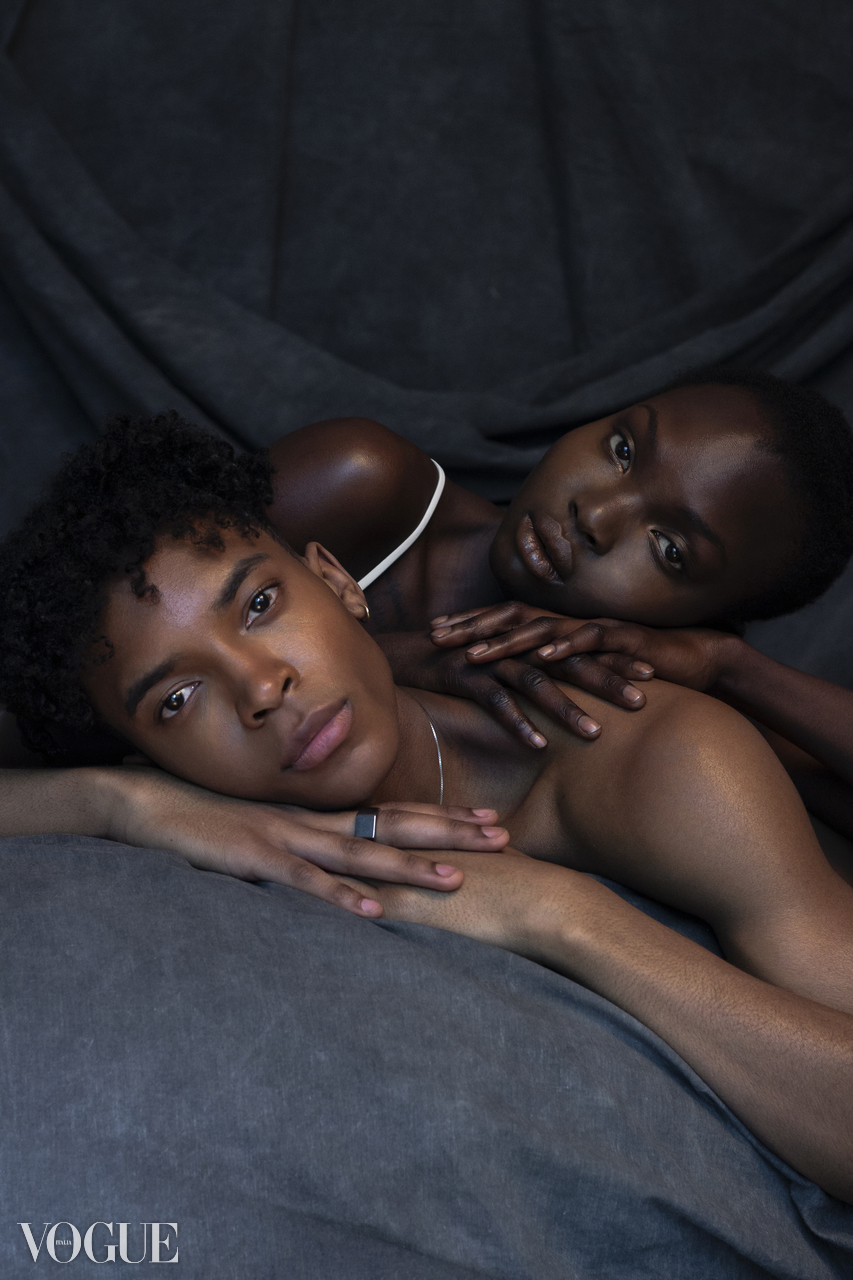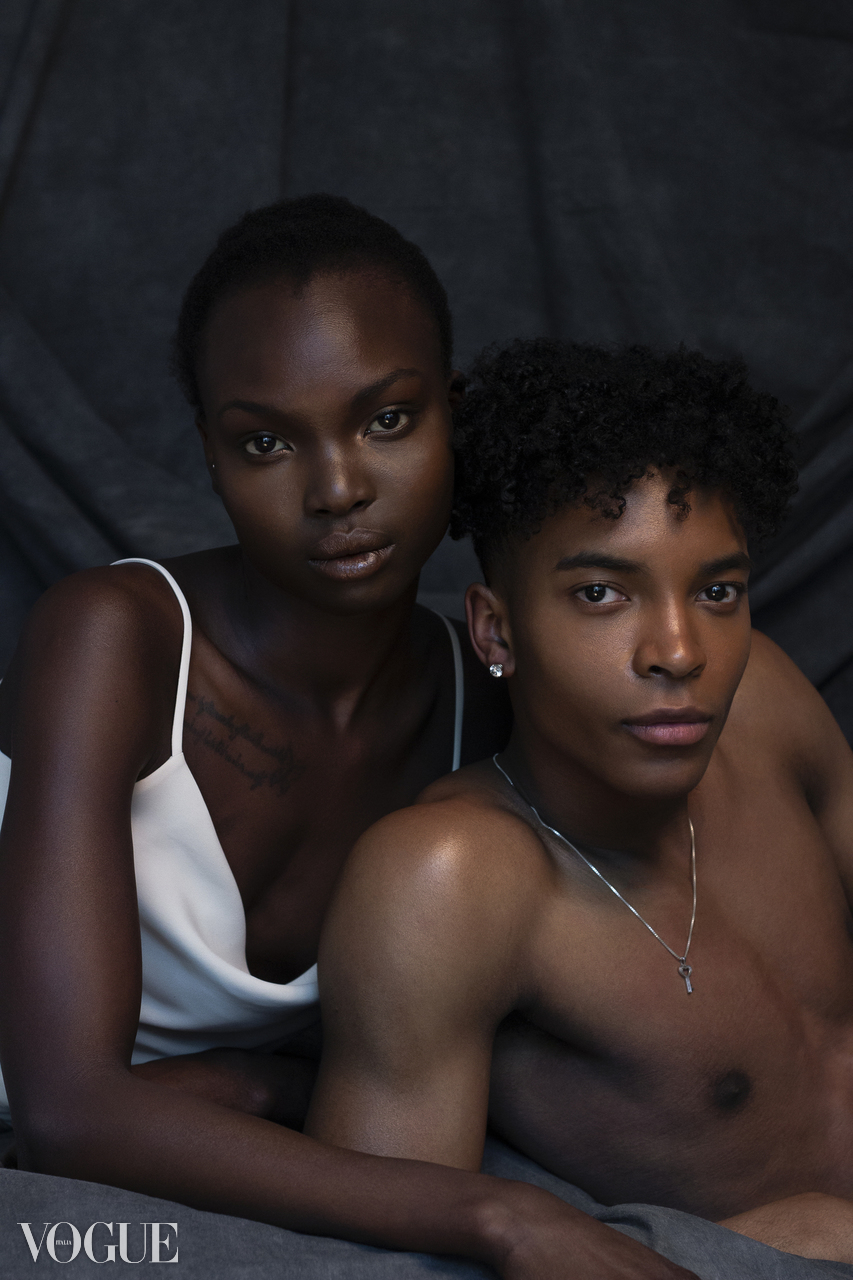 Gallery Exhibition
"Intertwinement" made its gallery debut at Only One Gallery in Toronto, ON.