Brand Development
There are two pillars behind mock beauty brand Beautanical Skincare: beauty and botanicals. Through this exercise I

developed and implemented the brand strategy in a unified narrative throughout logo design, product development, label design, packaging design, and web identity design.
Logo Design
I designed a visually calm and harmonious logo featuring natural elements to translate the brand pillars in a whimsical way.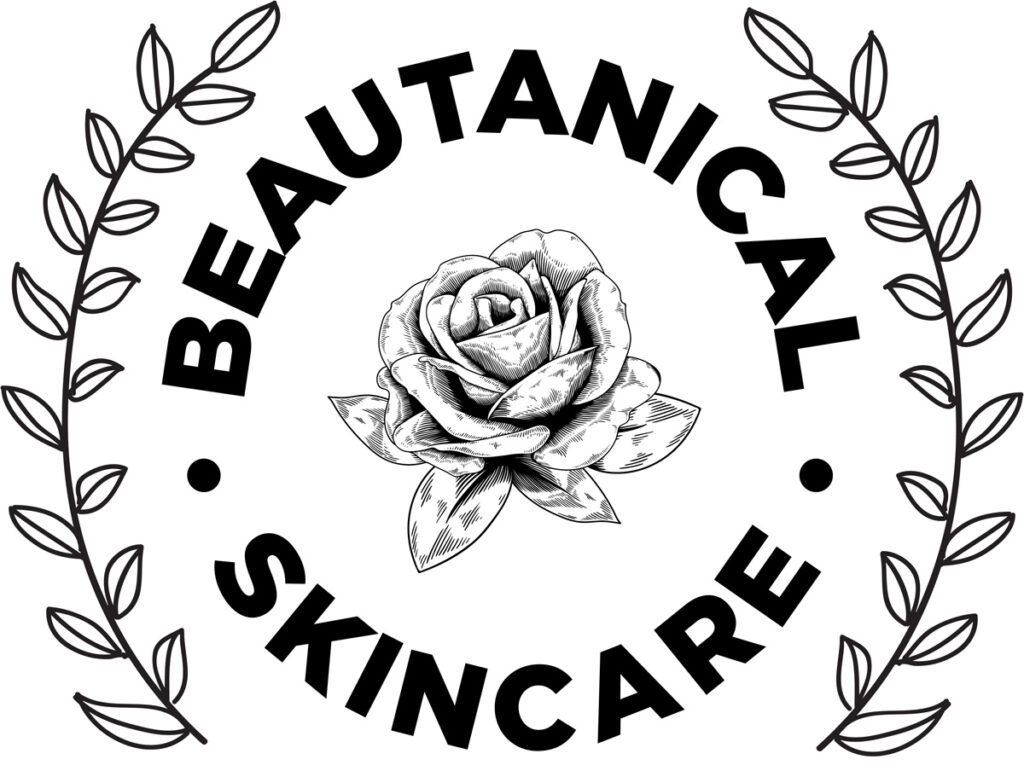 Product Development, Naming, and Label Design
I chose action word product names to highlight a mission-first agenda over visually-rich backgrounds.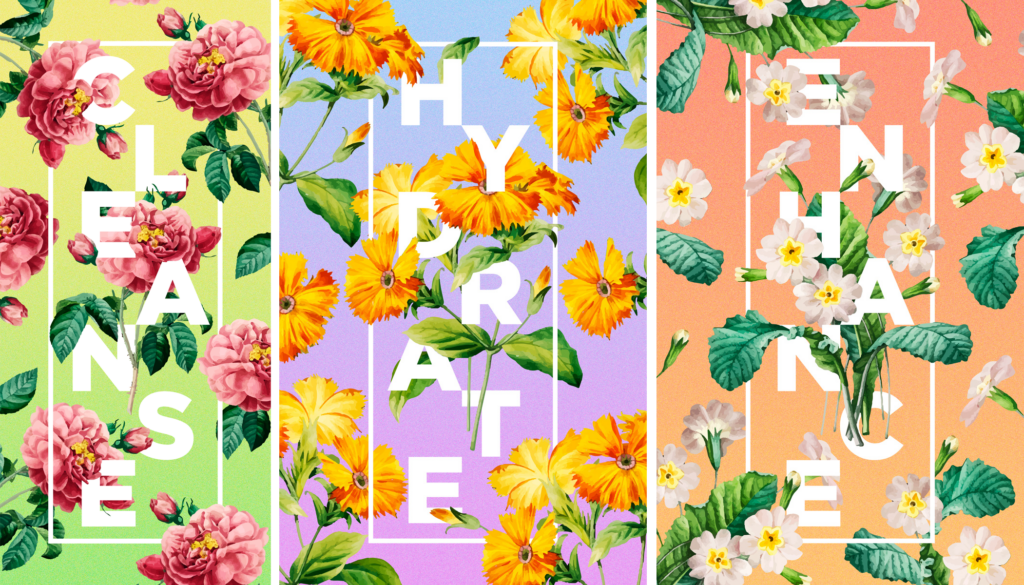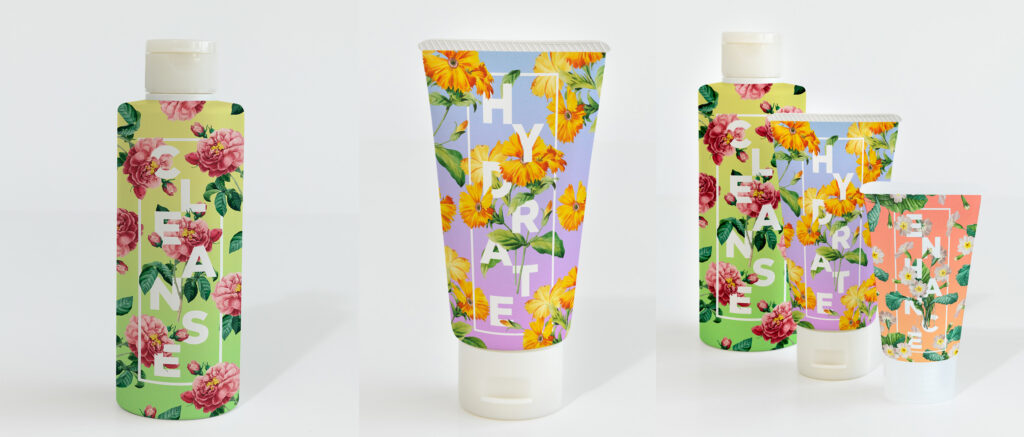 Packaging Design
Fun, floral packaging design includes all three botanical highlighted in each individual product while creating a moment for the logo to shine.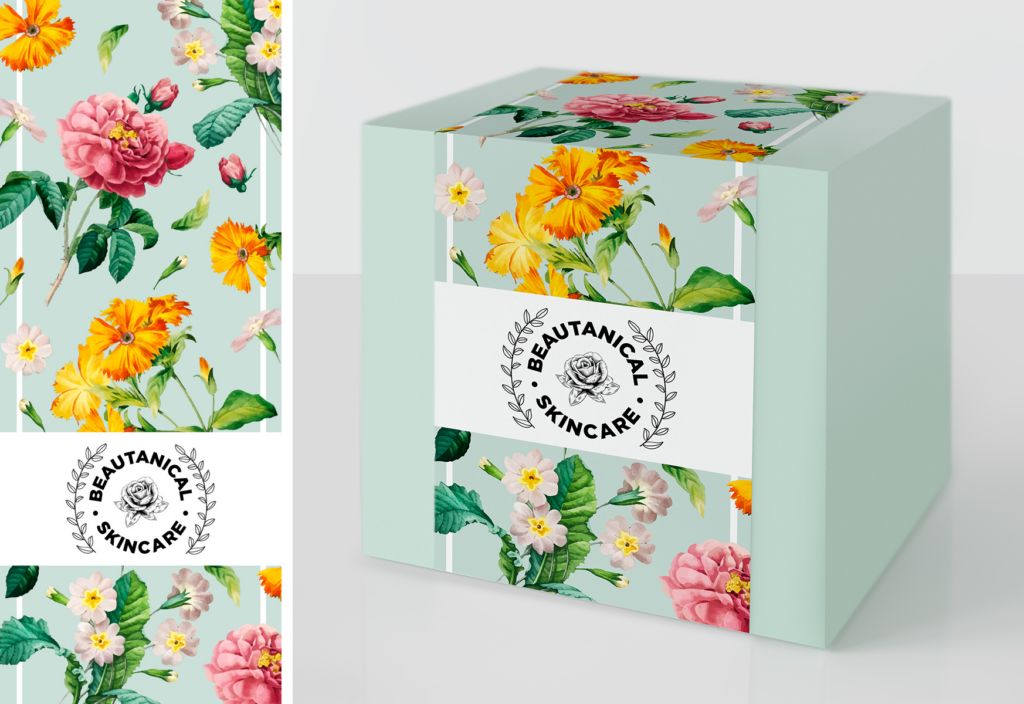 Web Identity Design
Consumers experience the brand's world digitally by navigating the bright, engaging web design that puts rich visuals and bold text first.